Our Mission
Driving Engineering team success
In a world of distributed teams and SaaS sprawl, Hatica is on a mission to provide engineering managers and leaders with the visibility and insights to help them drive team productivity and wellbeing.
Read more on Sequoia Surge website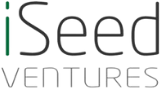 Backed by engineering leaders from top companies including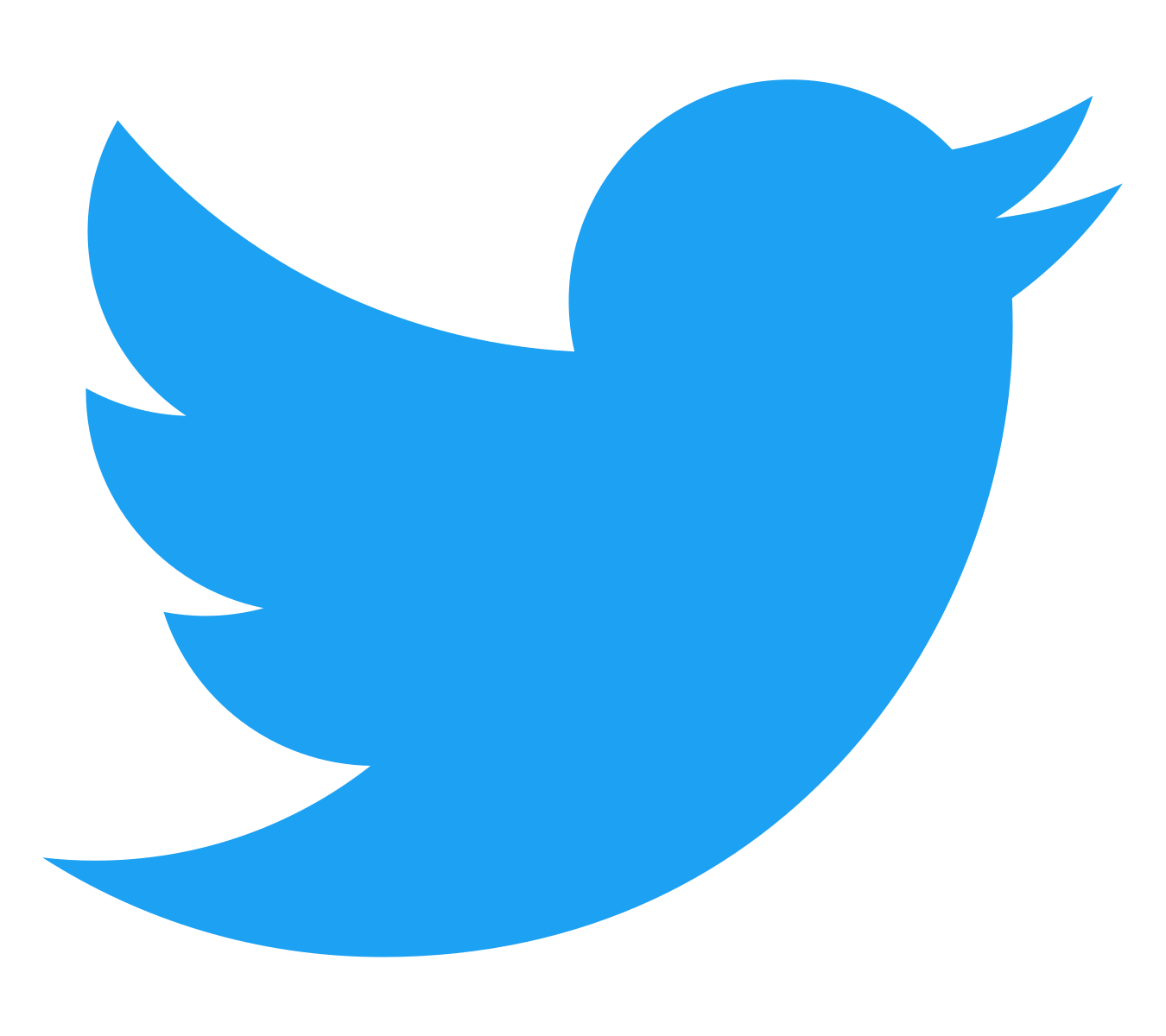 Leadership Team
Builing by and for engineers with the intention of promoting end-to-end visibility of engineering workflows.
See all open positions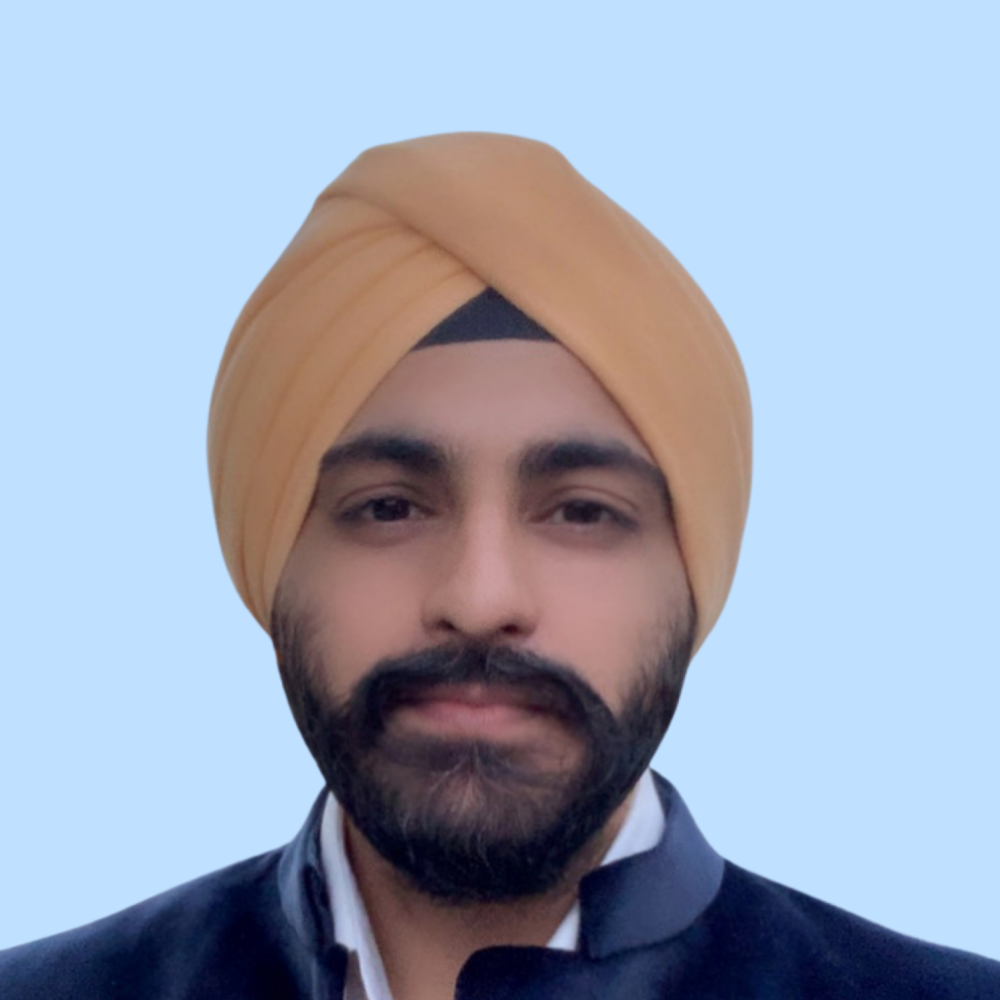 Naomi Chopra
Co-Founder and CEO
Ex-Uber, Georgia Tech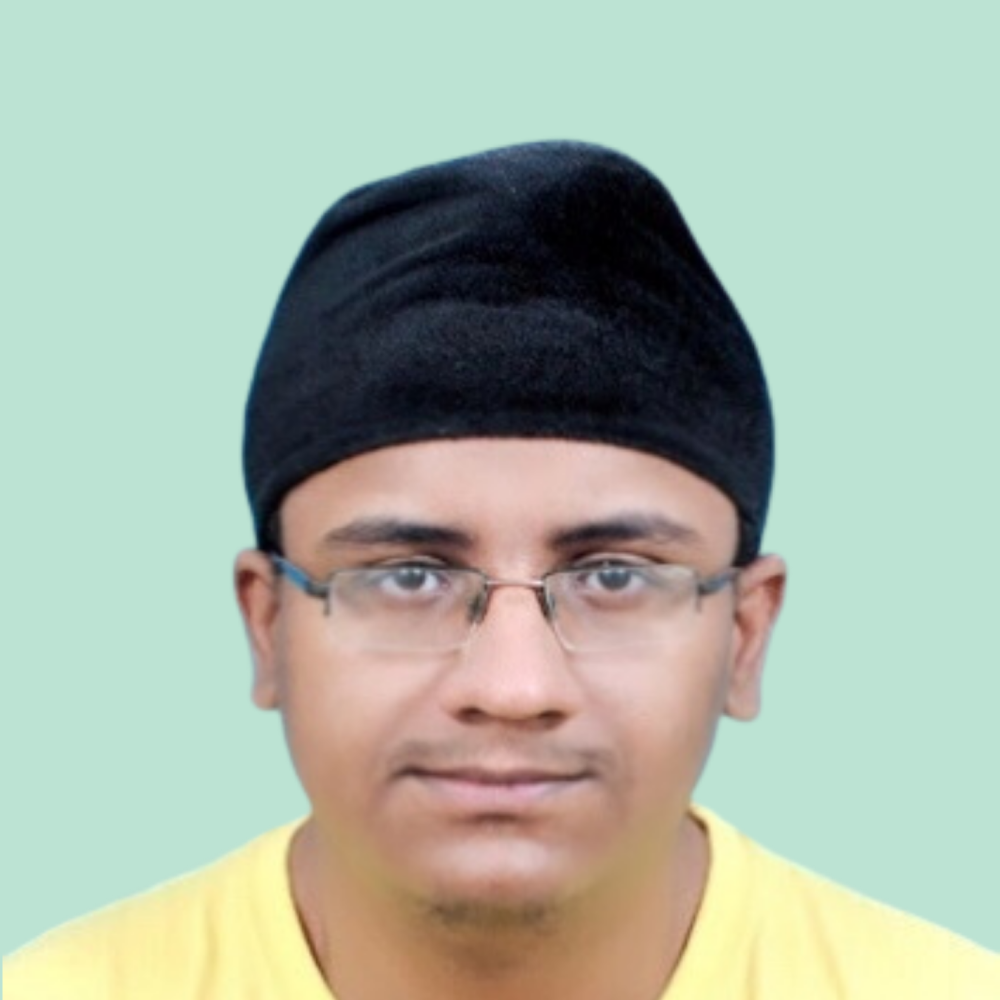 Haritabh Singh
Co-Founder and CTO
Ex-Uber, IIT
See all open positions
Our story
The future of work is the possibility to work from anywhere, where productive work, human well-being, and sustainable growth are powered by dynamic digital tools.
As companies embrace the paradigms of the future, organizations and leaders are turning to data to help them build sustainable and successful teams.
That's why we built Hatica – to equip engineering-driven organizations, business leaders, and team managers with factual and data-driven insights into how their people, processes, and tools are working. Hatica brings all work activity under one roof, creating a comprehensive view into what's working and what's not, no matter where your team is located.
We began developing Hatica by coordinating remotely to build a platform which helps teams drive engineering excellence with data-driven insights. As we grasped the reality of remote work, we were able to make our platform more robust, driving productivity and well-being of both in-person and remote working paradigms.

Naomi Chopra

CEO and Co-Founder
We're a distributed team
We're a distributed team spread across 4 countries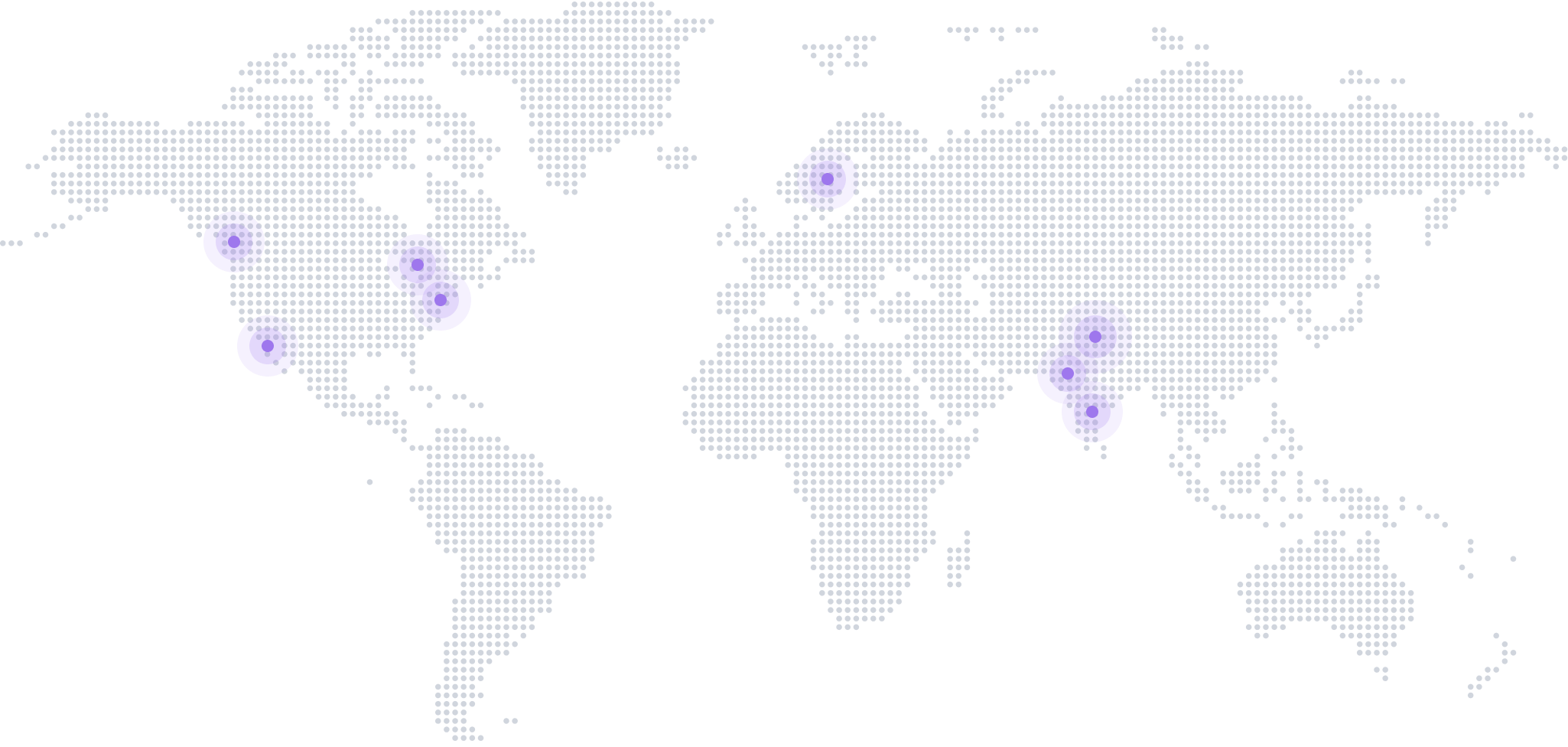 Ready to dive in? Start your free trial today