Hatica AI ✨
Engineering Analytics powered by Generative AI
Hatica AI lets you answer complex engineering productivity questions for your teams using natural language
Trusted by top engineering teams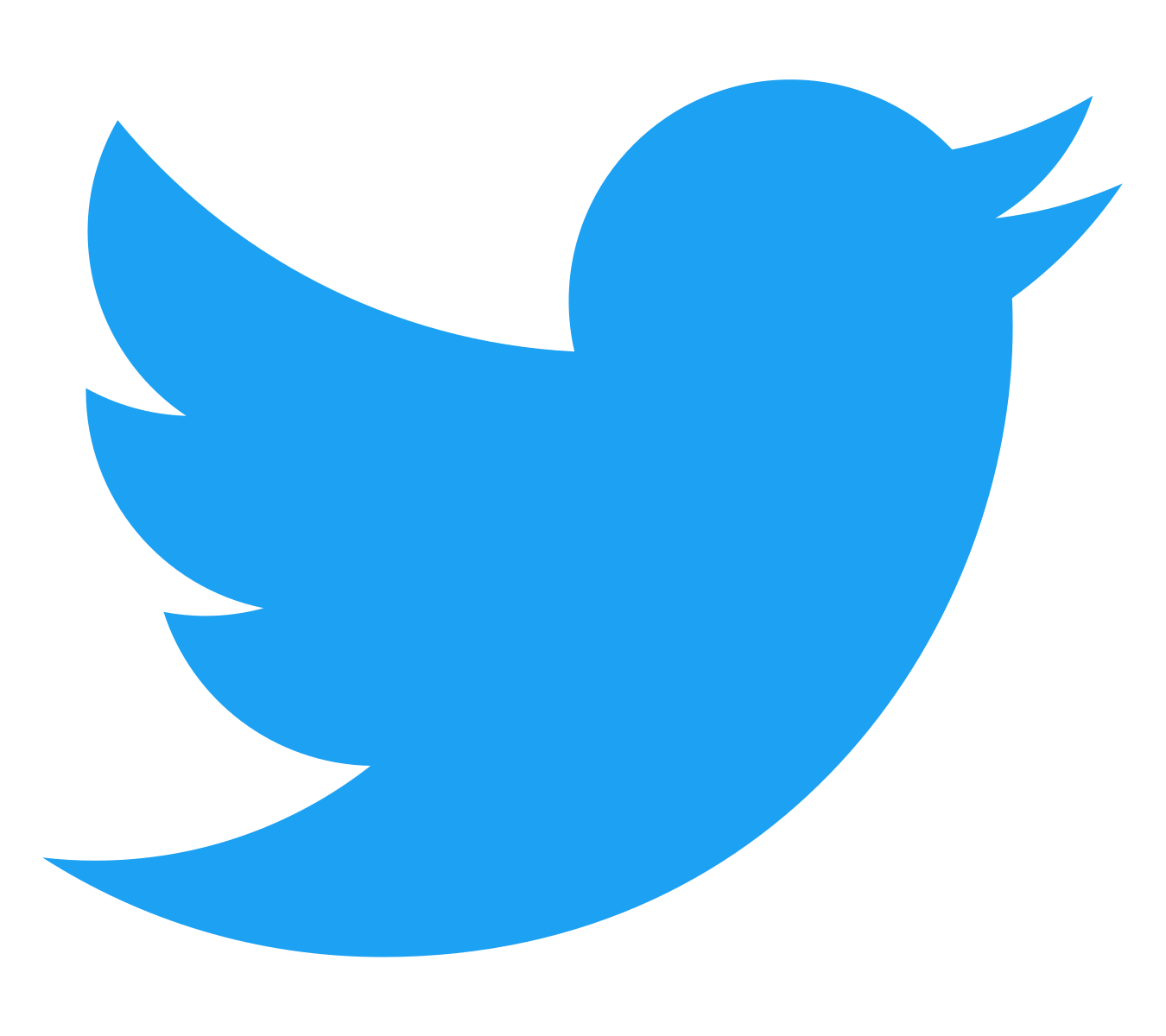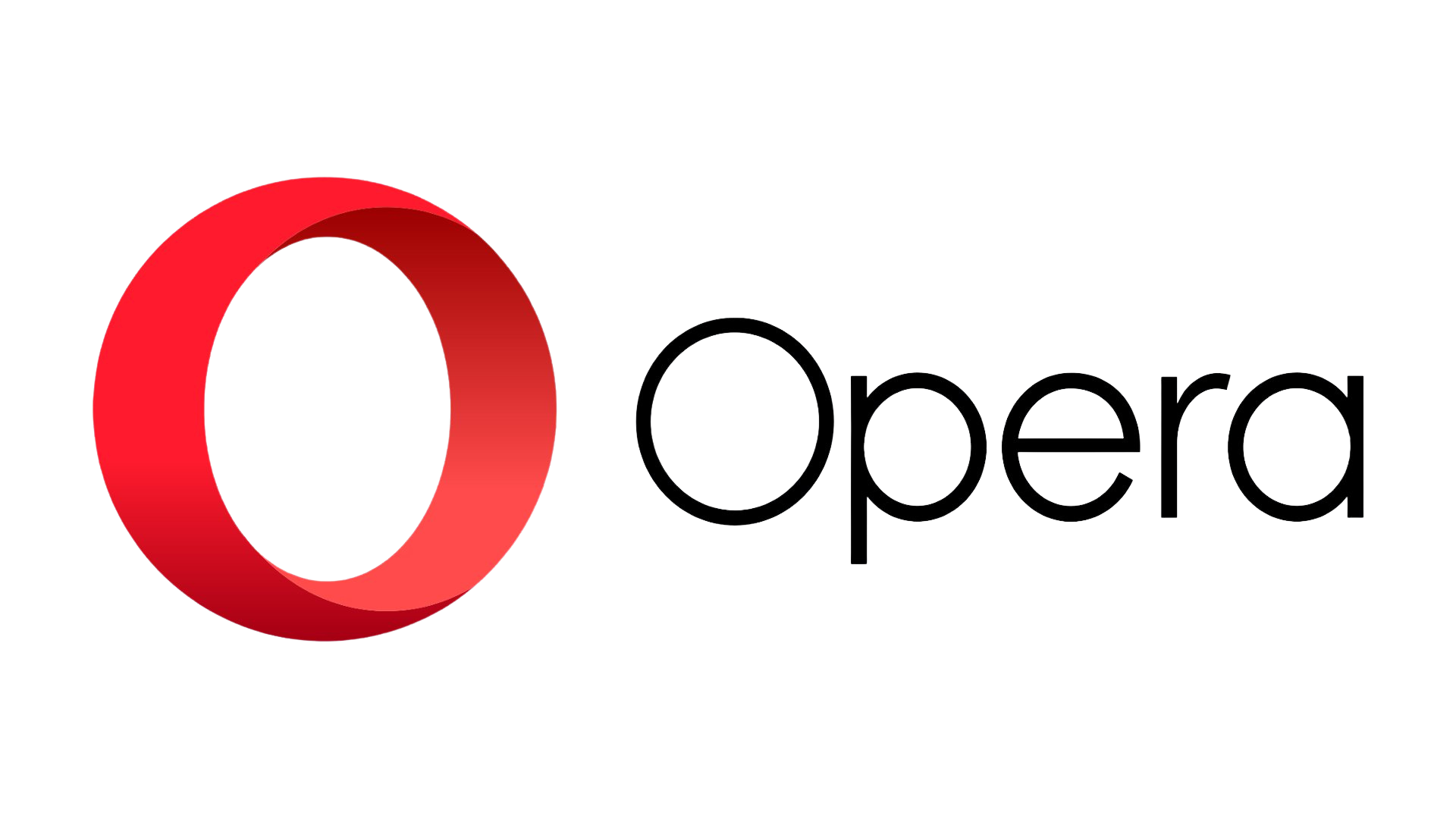 A new way to answer complex developer productivity questions
Say goodbye to the days of complex SQL queries and incomprehensible dashboards. Hatica's revolutionary Generative AI features offer a smart, intuitive way to get developer productivity metrics right when you need them.
Intelligent Chatbot for
Instant Insights
When you have an ad-hoc question that needs a quick answer, skip interrupting your team and ask Hatica AI.
Natural Language Processing
Ask questions like you would to a colleague. Our chatbot understands human language, making it easier than ever to get the answers you need.
Connect your data source and query AI-driven insights
Hatica uses activity from all the tools used by your teams to build context for LLMs
Rated #1 for Likelihood to Recommend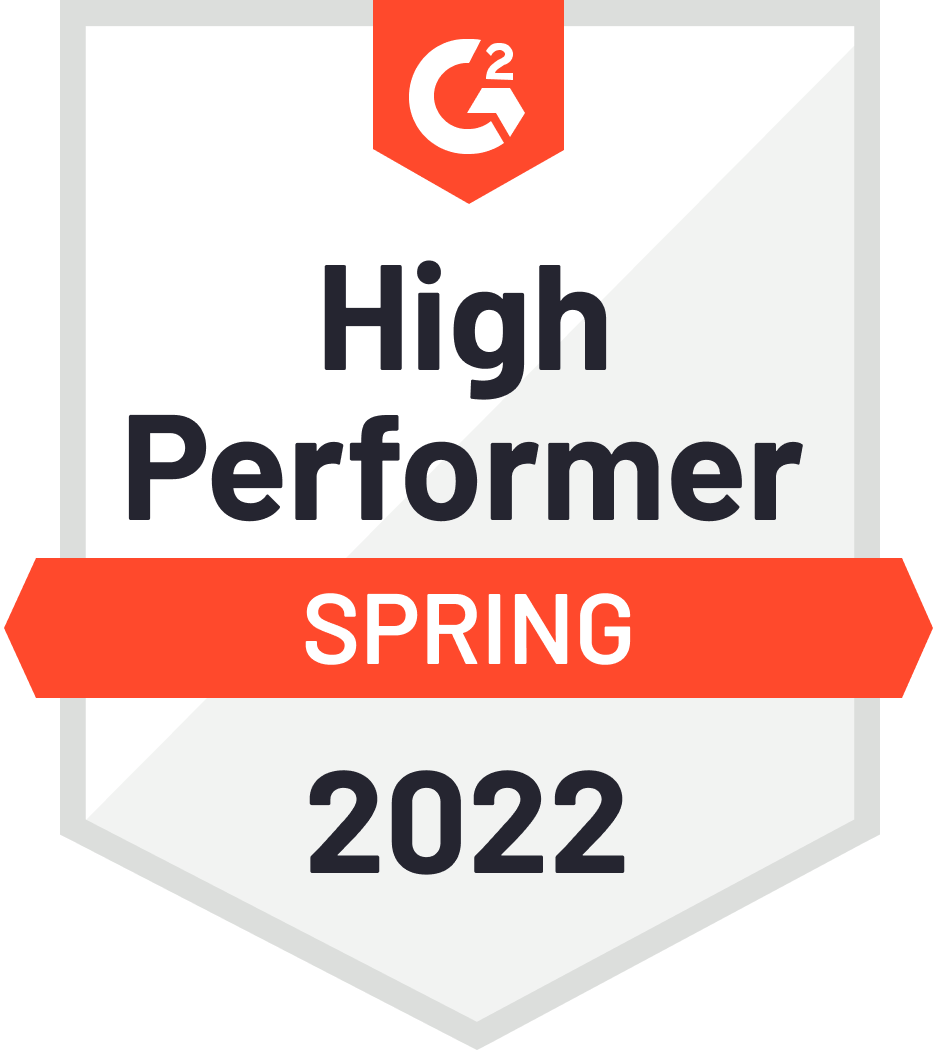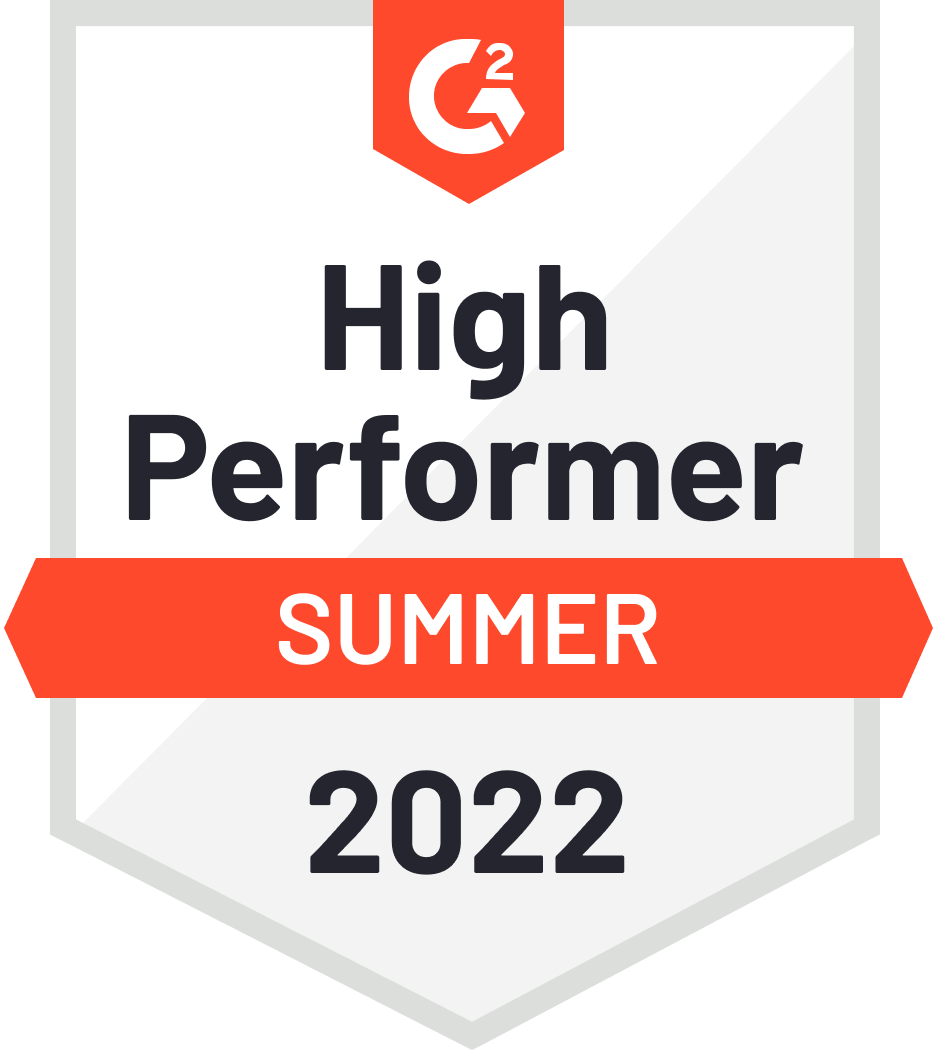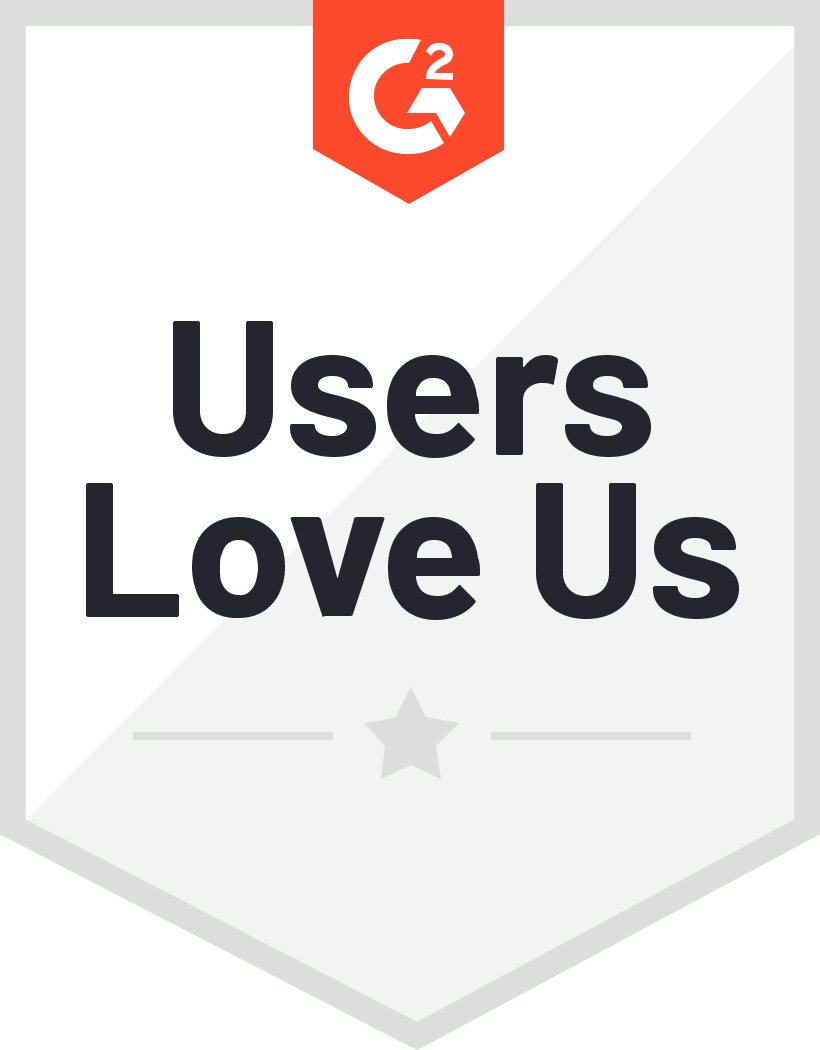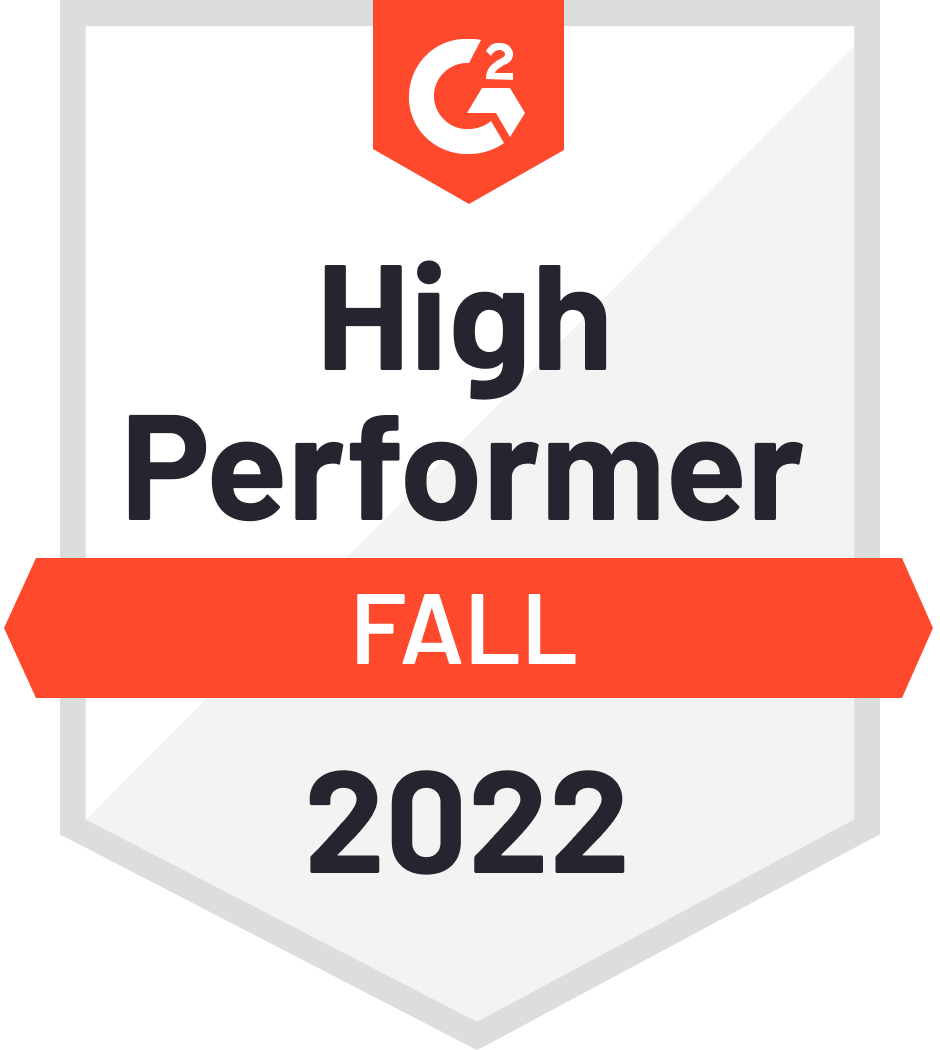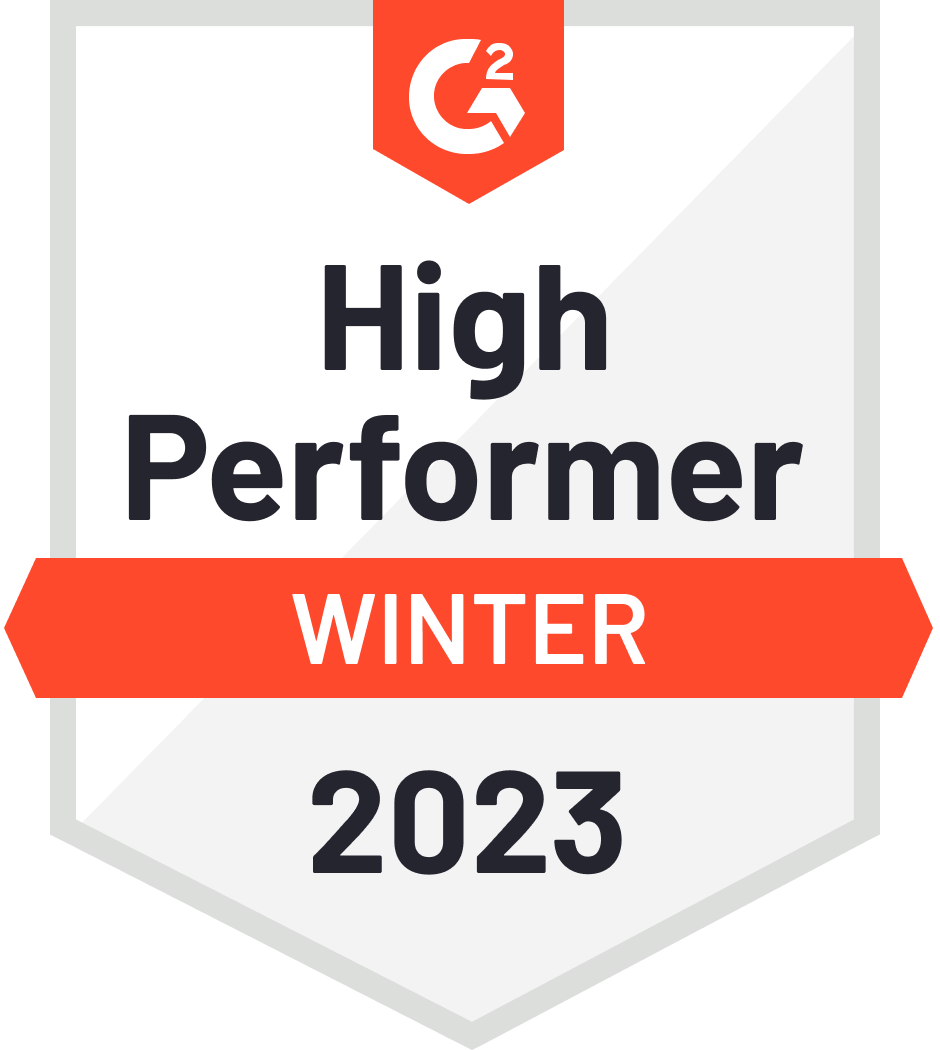 Ready to dive in? Start your free trial today